We have district fleet vehicle use for district related business.
The driver must be cleared to drive through District Police and must have taken the vehicle training online course through Environmental Health and Safety Department PRIOR to submitting a ServiceDesk ticket with your request. Call Environmental Health and Safety to obtain training (707) 527-4803.
To apply for clearance the following paper work must be submitted to District Police.
District Police will notify the driver once a determination is made.
Once the driver has received the clearance email AND has taken the van training, create a ServiceDesk ticket and attach both the email and the certificate of training so FacOps can add the driver to the list of cleared drivers. NO use of a district vehicle is allowed until the driver has been successfully added to the list of cleared drivers nor will a reservation be considered until the driver has been approved.
To reserve a vehicle for use:
Please plan ahead and provide at least two weeks notice or more when possible. Please note: due to Covid requirements and delays in processing, vehicle availability may be limited.
Fill out a Vehicle Use Form for each request and submit via a Facilities ServiceDesk ticket with the Vehicle Use Form attached.
You will be notified via the ticket if there is availability.
We currently have in our fleet:
Four 12 passenger vans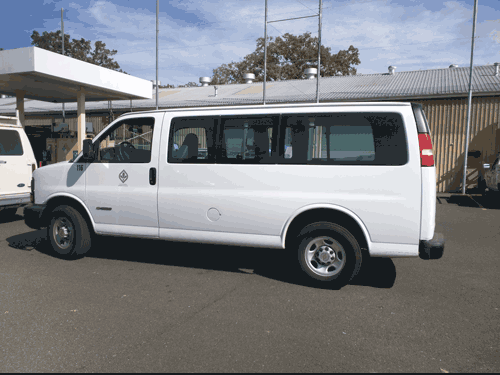 Two 8 passenger vans
One Toyota Prius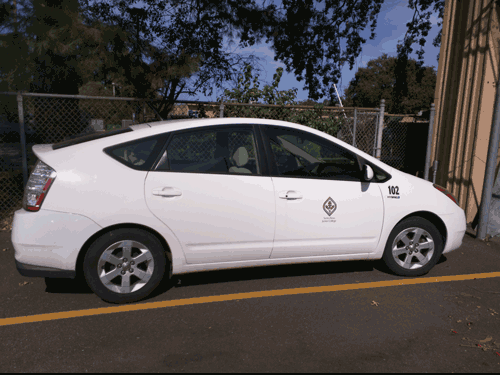 One flatbed truck