Due to Covid Safety - fleet vehicle use has been put on hold until further notice.
We have district fleet vehicle use for district related business.
The driver must be cleared to drive through District Police.
Must have taken the vehicle training online course through Environmental Health and Safety Department. Call Environmental Health and Safety to obtain training (707) 527-4803.
To apply for clearance the following paper work must be submitted to District Police.
District Police will notify our office once a determination is made.
To reserve a vehicle for use:
Please plan ahead and provide at least two weeks notice when possible.
Fill out a Vehicle Use Form and submit via a Facilities ServiceDesk ticket with the Vehicle Use Form attached.
You will be notified if there is availabiity.
We currently have in our fleet:
Four 12 passenger vans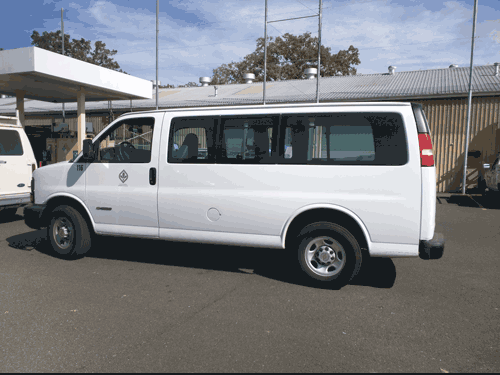 Two 8 passenger vans
One Toyota Prius
One Chevy Volt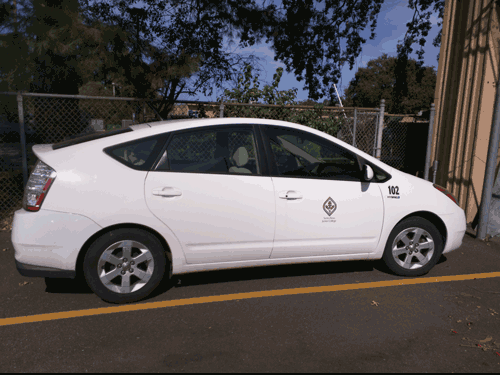 One flatbed truck