We have district fleet vehicle use for district related business.
The driver must be cleared to drive through District Police and must have taken the vehicle training online course - Amber Oden at District Police sets up the training.
To apply for clearance the following paperwork must be submitted to District Police.
District Police will notify the driver once a determination is made.
Once the driver has received the clearance email AND has taken the van training through the District Police, they are cleared to request use of a district vehicle through Facilities Operations. NO use of a district vehicle is allowed until the driver has been successfully added to the list of cleared drivers nor will a reservation be considered until the driver has been approved.
To reserve a vehicle for use:
Please plan ahead and provide at least two weeks notice or more when possible. Fill out a Vehicle Use Form for each request and submit via a Facilities ServiceDesk ticket with the Vehicle Use Form attached; note the date of the reservation in the subject line. Departments will be charged by the mileage used on the vehicle which is 65.5 cents per mile effective January 1, 2023. Note: Vehicles are not available on Mondays.
You will be notified via the ticket - the vehicle # assigned or will be notified if a vehicle is not available. Please note: for Friday, Saturday, and Sunday reservations the keys (not the vehicle) are to be picked up on Thursday. Vehicles are to leave the yard only on the day reserved as indicated on the form.
We currently have in our fleet:
Four 12 passenger vans;  Two 8 passenger vans   NO CARGO VANS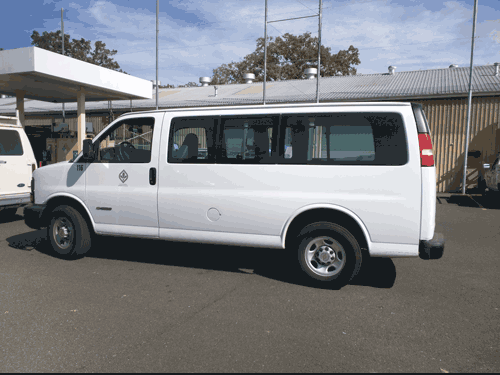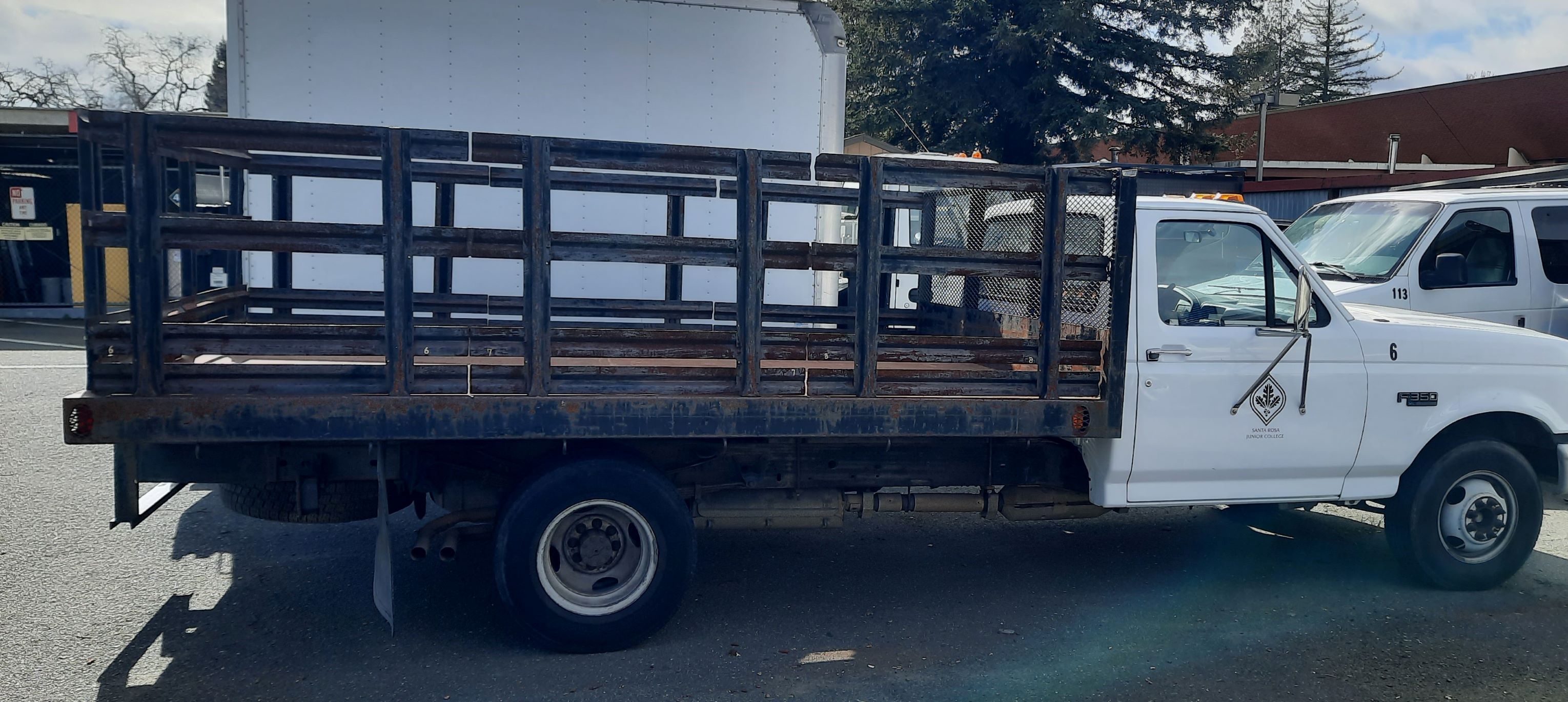 One flatbed truck